Lesson Objective: Read, write and order whole numbers to at least 1000.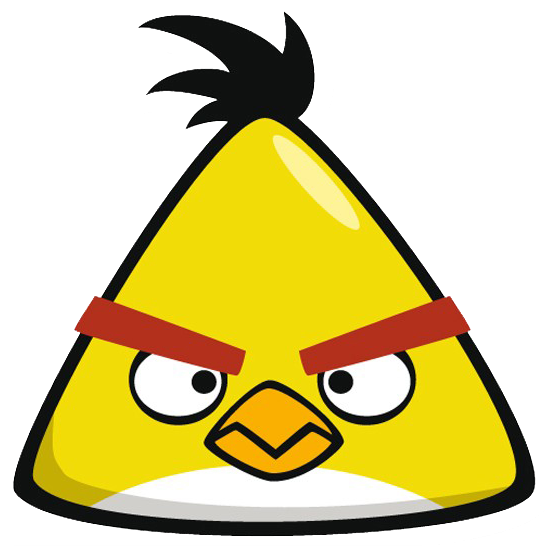 Today Year 3 continued using Angry Birds to help them with their Numeracy and focused today on reading, writing and experimenting with numbers.
We first started with some times tables work by reciting our times tables and turning them into catchy Hip Hop anthems! Read more here.
We then had a look at sorting digits to find the biggest and smallest numbers we could make. For example: 4     9     3    6    2.
The biggest number would be 96,432.
The smallest number would be 23,469.
Once we had sorted the digits we then practised reading the numbers to each other, working up to ten thousands.
The task was to then play a level of Angry Birds and use the digits from the score to make the biggest and smallest number. They then needed to read their numbers to their partner and have them checked to make sure they had read the number correctly.