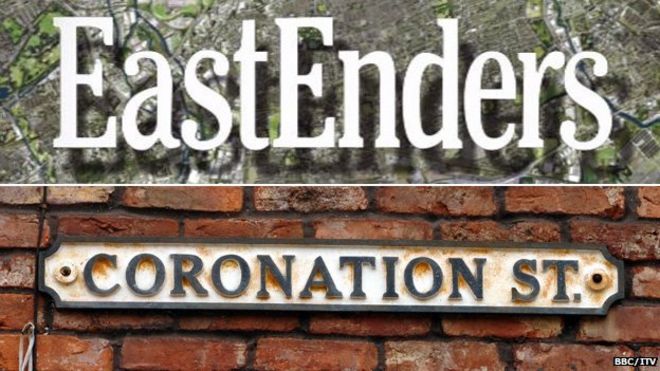 We are happy to support some of our parents (Craig and Stuart) he embarks on a mammoth charity bike ride!
The ride starts from the cobbles of Coronation Street to EastEnders's in Borehamwood. It's happening on the 9 September 15 at 2pm.
They are aiming to do 200 miles within 24 hrs and only stopping to drink/eat which will be an important part of our journey. They will also be cycling through the night (11 hrs of darkness).
They have done an interview on "That's Manchester" Freeview TV channel and Manchester Evening News did an article. So we are moving in the right direction.
Craig and Stuart would really appreciate if any one would be willing to sponsor their efforts. Here is some information from Craig about the charity they are raising money for-
"The charity I chose is "Forever Manchester". They fund and assist local community projects throughout Greater Manchester. I know Sue Wilkinson who runs "Cheeky Cherubs" in Urmston received a grant from them. Our local scout group (Harrison goes to) and Lostock Community Allotment's (I've had my own plot) have also received grants, so I know it plays an important part in community life in Manchester.
 This is my mid-life crisis and I know Stu got involved, as he's almost as mad as me. I've even got my legs waxed last week to see if that can increase my speed.
 It's now for real and we are determined to achieve our goals which is to finish the ride and raise as much funds, as we can.
 It would be fantastic if you could support our cause."
Here are some links and information about the challenge –
Twitter:  https://twitter.com/soapcyclechall
Facebook:  https://www.facebook.com/Soapcyclechallenge
Just Giving:  https://www.justgiving.com/soapcyclechallenge/
Forever Manchester Charity: http://forevermanchester.com/