Just over a week ago, Class 1Y2 and 5B made their own versions of the latest internet meme – Harlem Shake. Here was our effort:

As much as the children loved making the video, there was a real purpose to it. Youtube provides in depth analysis of all the views the video recieves, from the demographics to the gender and platform used to watch it. I wanted to use these statistics to inspire the children to see how global our audience can be and further prove the benefits of blogging to showcase their writing.
First I downloaded the report from YouTube showing all the countries and the amount of views. 
I then provided the children with a blank world map: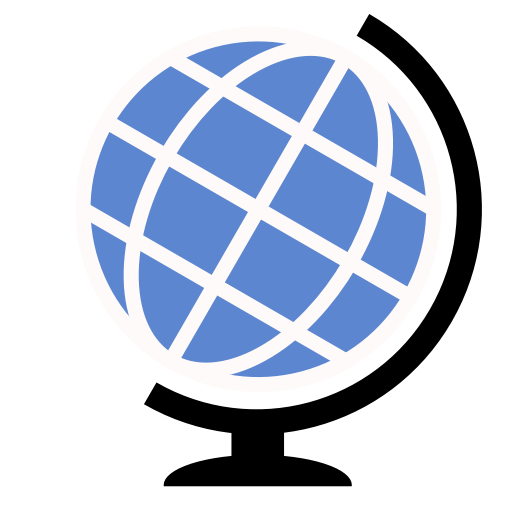 The children then used the app Globe to locate the countries and colour them in depending on the amount of views. The children had to think of their own key to show the amount of views. It was a fantastic exercise for children to further their geographical understanding of the world. It provided them with the rare opportunity to really study and investigate the location of different countries.
This slideshow requires JavaScript.
They were amazed to see how far and wide the video had reached. It completely inspired them, knowing that this is the potential audience for their writing and other work. I finished with this thought for the class:
If this is how many people watched you dance for 30 seconds imagine how many would read a story? 100 word challenge? or even more?
  The finished maps gave the children a clear visual picture to back up all my discussions about the potential of blogging. They were able to clearly see how much of the world saw our school! Here are some of the finished maps: